Overview
If you are considering selling with Harper Field, the first step is to obtain an auction valuation, whether you are considering selling a single item or an entire collection.
An auction valuation is an estimate usually given as a price range, e.g. £100-150. This is the range in which our specialist believes the item will sell at auction and is based upon a range of factors, including past auction results for similar items and current market trends.
Here is a guide to the various ways to receive a valuation.
Valuation Days
We offer free auction valuations every Friday from 9-4 at our saleroom just off junction 13 of the M5. If you are unable to make a Friday then we can offer valuations on any other day by appointment, just call the office on 01453 766788. Should you wish to discuss an item of a particular specialism, it is always advisable to make an appointment with the appropriate valuer.
Please note we are closed over all bank holiday weekends. 
Home Visits
If your goods are too large to bring in for a valuation or you prefer not to transport your items to the saleroom, please contact us and we can arrange for one of our auctioneers to visit you at home. Please call us on 01453 766788 or email valuations@stroudauctions.co.uk 
Online Valuations
Our easy to use valuation form allows you to receive a professional valuation from the comfort of your own home.
Valuations by Email
For a quick and easy valuation by email, please send a description of the item or collection, with image(s), to valuations@stroudauctions.co.uk.
Please note the more information you can provide, and the better the images, the more accurate our valuation will be.
Off-site Valuation Days
Our team of valuers and specialists frequently offer valuations at various convenient locations.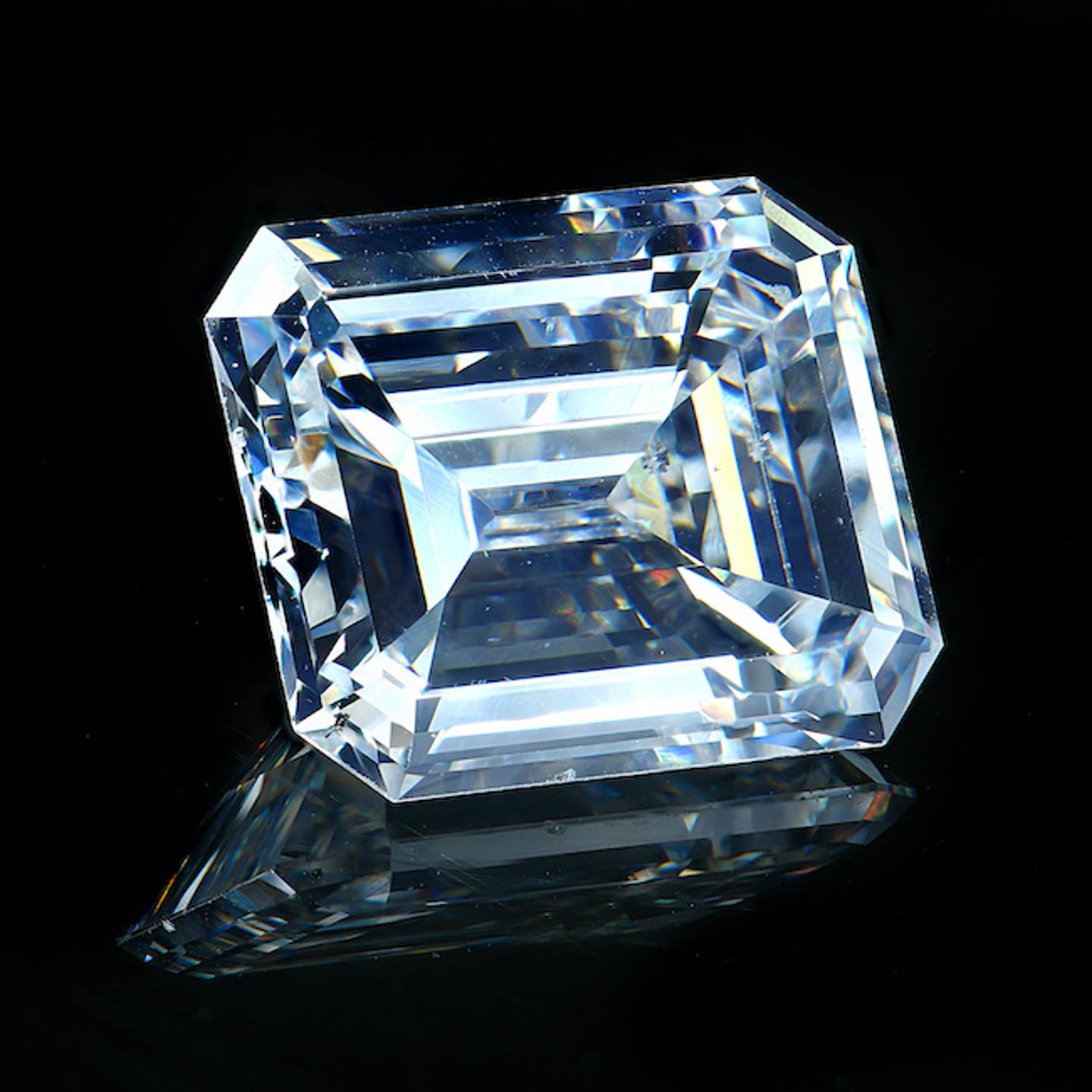 Emerald cut diamond measuring 8.26c
+ Buyers Premium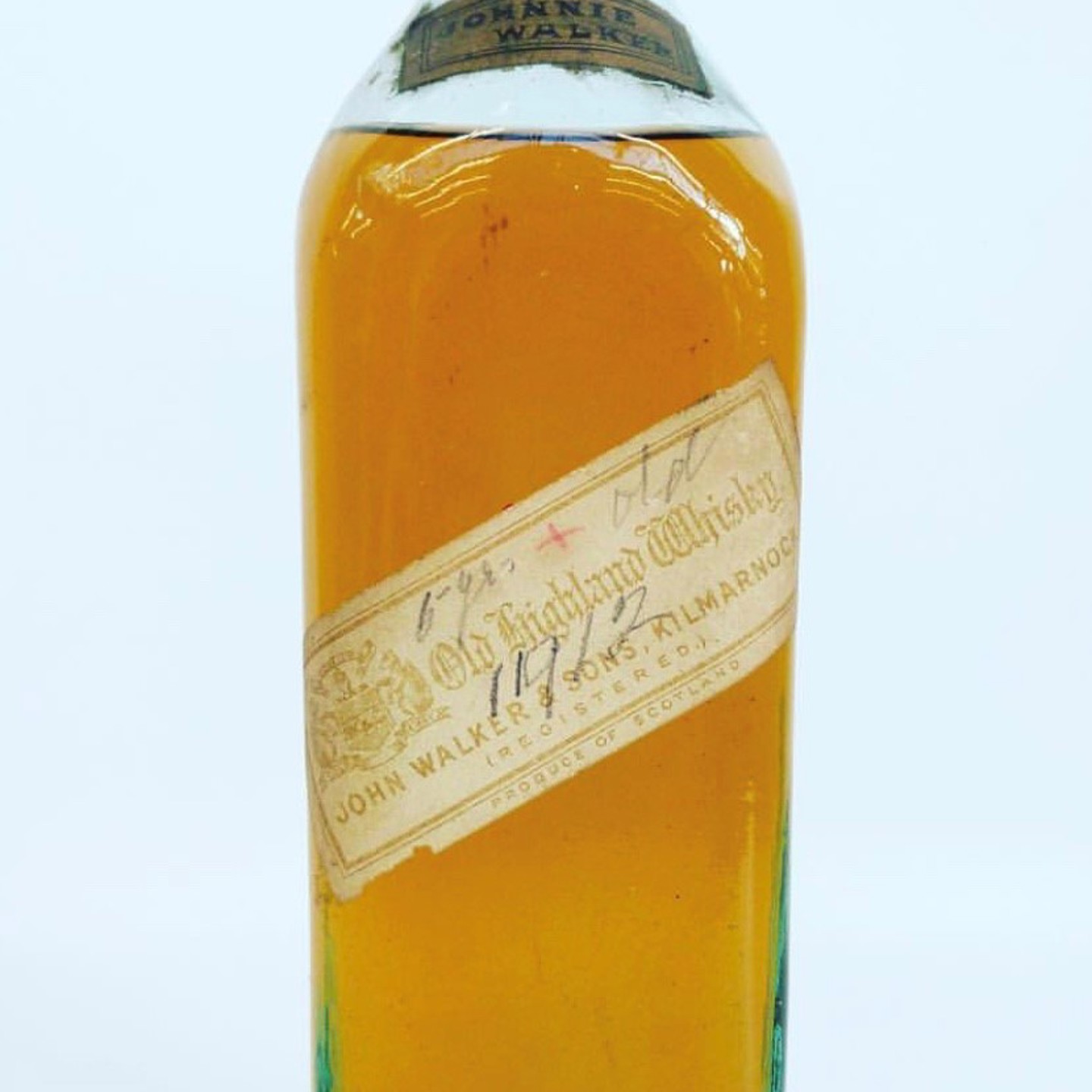 John Walker & Sons Whiskey
+ Buyers Premium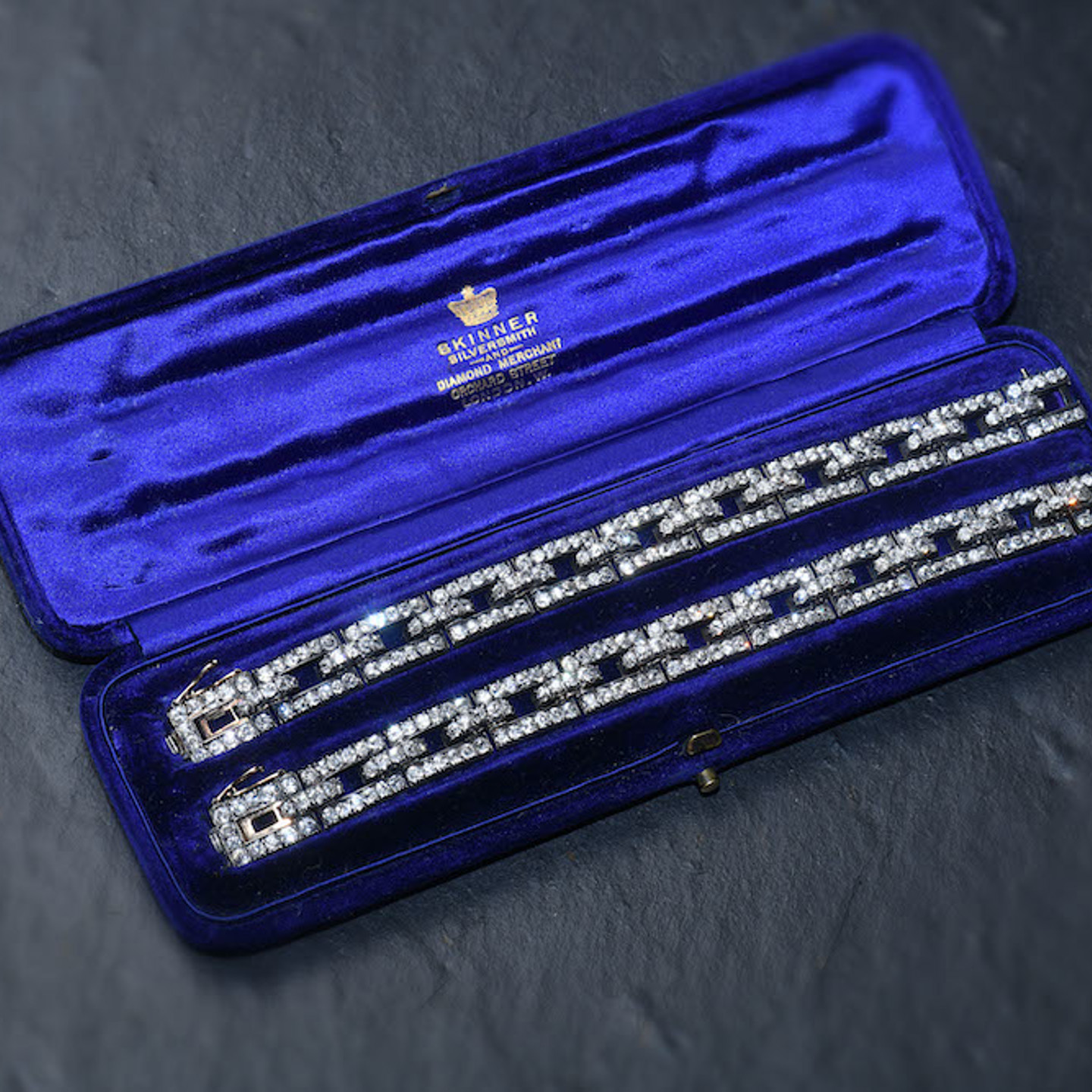 Pair of Bentley & Skinner bracelets
+ Buyers Premium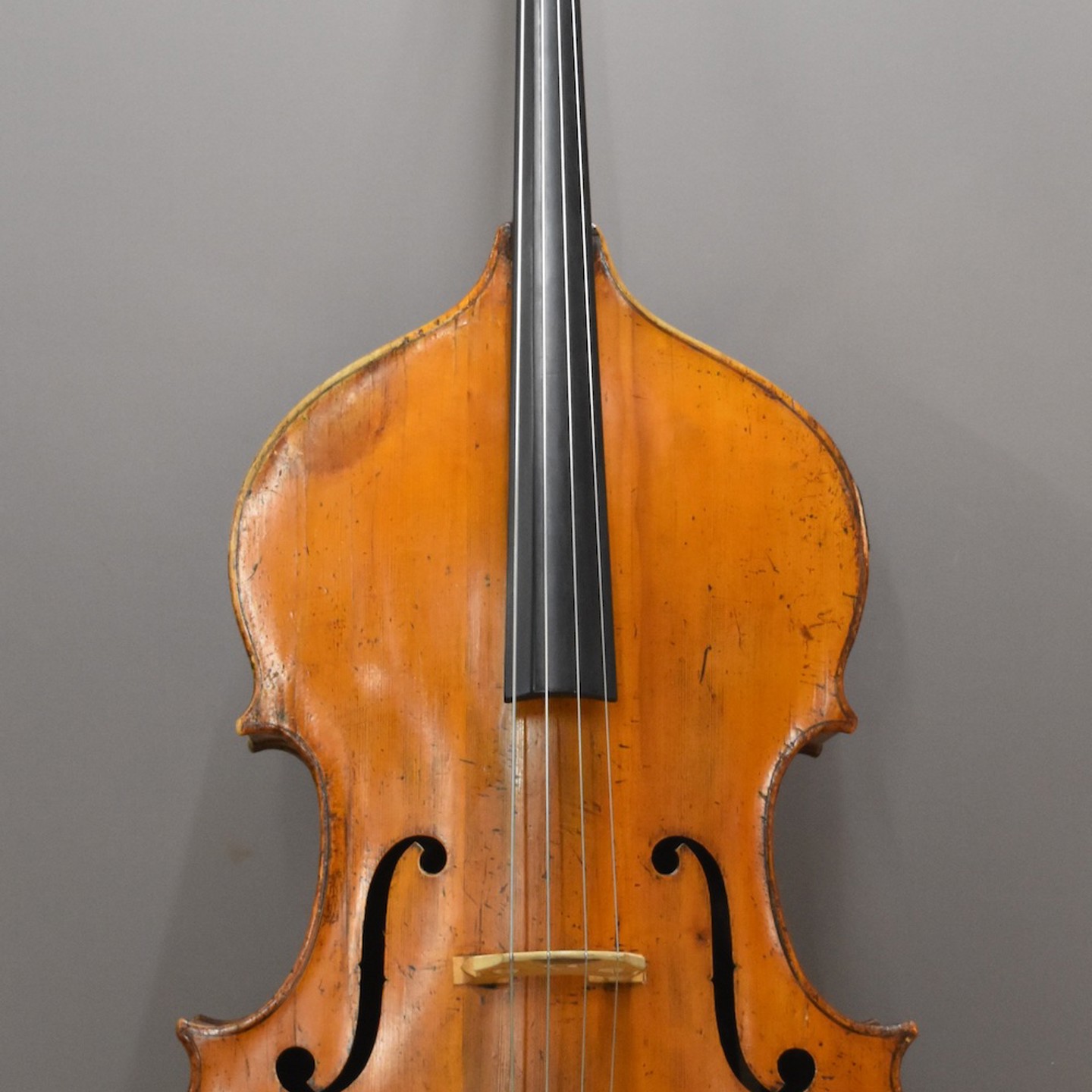 English double bass, London c1820 of the Thomas Dodd School
+ Buyers Premium
Sell with Harper Field
Curious to know if your item is suitable for one of our upcoming sales. Provide information and share images to request an online estimate now.
Sign up for Catalogue Alerts