Overview
At Harper Field we are aware that handling a deceased estate can mean a great deal of work, worry and stress. With this in mind, we offer a complete 'end to end' service which gives the executors and solicitors peace of mind and greatly reduces the admin involved, all at very reasonable cost.
The service begins with a visit from one of our auctioneers to carry out a probate valuation (if required- please ask us if you are unsure) or to identify any items of value. Next, we can organise collection of these items for delivery to our saleroom, followed by a full clearance of the property, removing all items of little or no value and leaving it empty, clean and ready for sale.
A probate valuation will typically include the following items:
Furniture
Paintings and Pictures
Silver and Jewellery
Ceramics and Glass
Books, Stamps and Ephemera
Medals and Militaria
Toys
Guns and weapons
Garden and Household Effects
Motor Vehicles
How do I organise a probate valuation?
Simply call Harper Field on 01453 873800 and we will be happy to make an appointment for the auctioneer to visit.
What form will the probate valuation take?
The items are listed room by room. Items of value are listed individually, the figures shown indicate what we would expect the items to realise at auction. All items suitable for inclusion in one of our sales are marked with an asterisk. The completed valuation will be sent by email within a few days to a week of the auctioneer's visit.
Who receives the valuation?
The completed probate valuation is sent to the solicitors and/or executors as instructed.
What are the Inland Revenue requirements?
HMRC requires that the valuation is carried out on a willing seller/willing buyer basis, so the auctioneer uses his knowledge of current prices realised at auction to complete the valuation.
How do you charge for probate valuations?
We charge a basic fee of £50 then an hourly charge of £100 per hour spent at the property or on research afterwards. However, the vast majority of probate valuations are completed in under 2 hours, so the cost is kept to a minimum. We do not charge for the probate valuation if sufficient goods from the estate are consigned for sale with us.
Can you sell the items for me?
Harper Field can arrange the collection and sale of all contents which are of sufficient value and not wanted by the family or beneficiaries. We also offer a full house clearance service, please call 01453 873800 or contact us for more details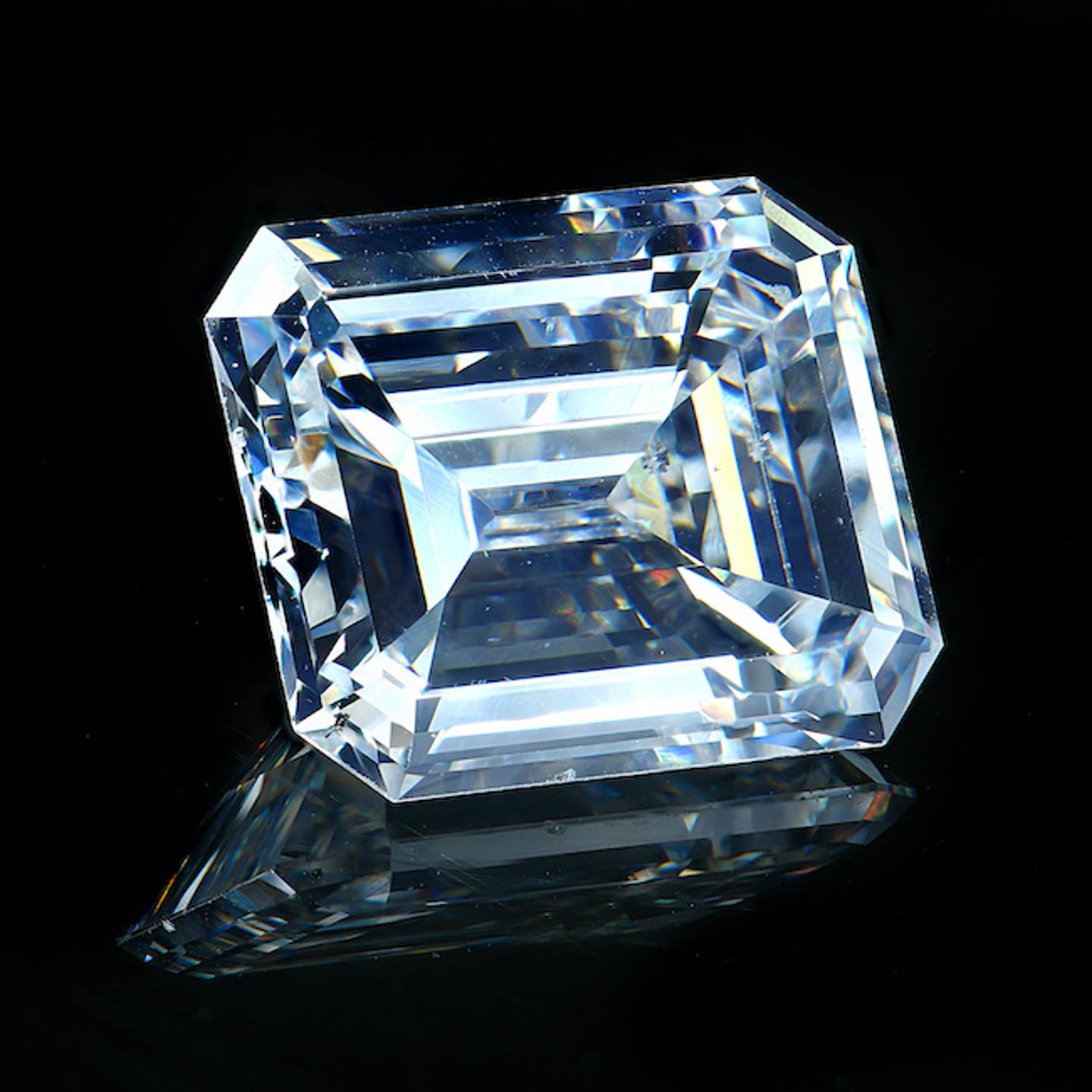 Emerald cut diamond measuring 8.26c
+ Buyers Premium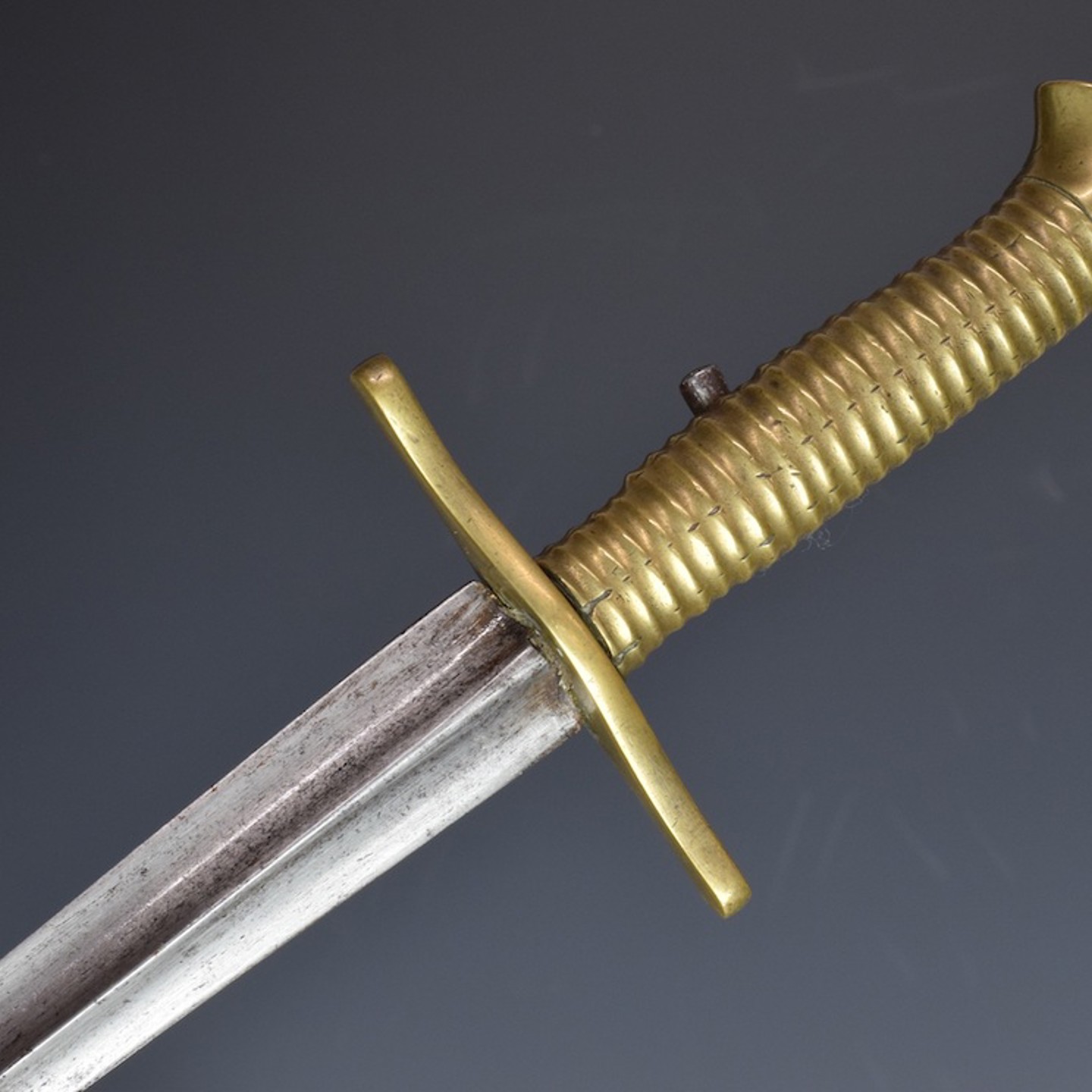 The Thomas Mason collection of 600 bayonets
+ Buyers Premium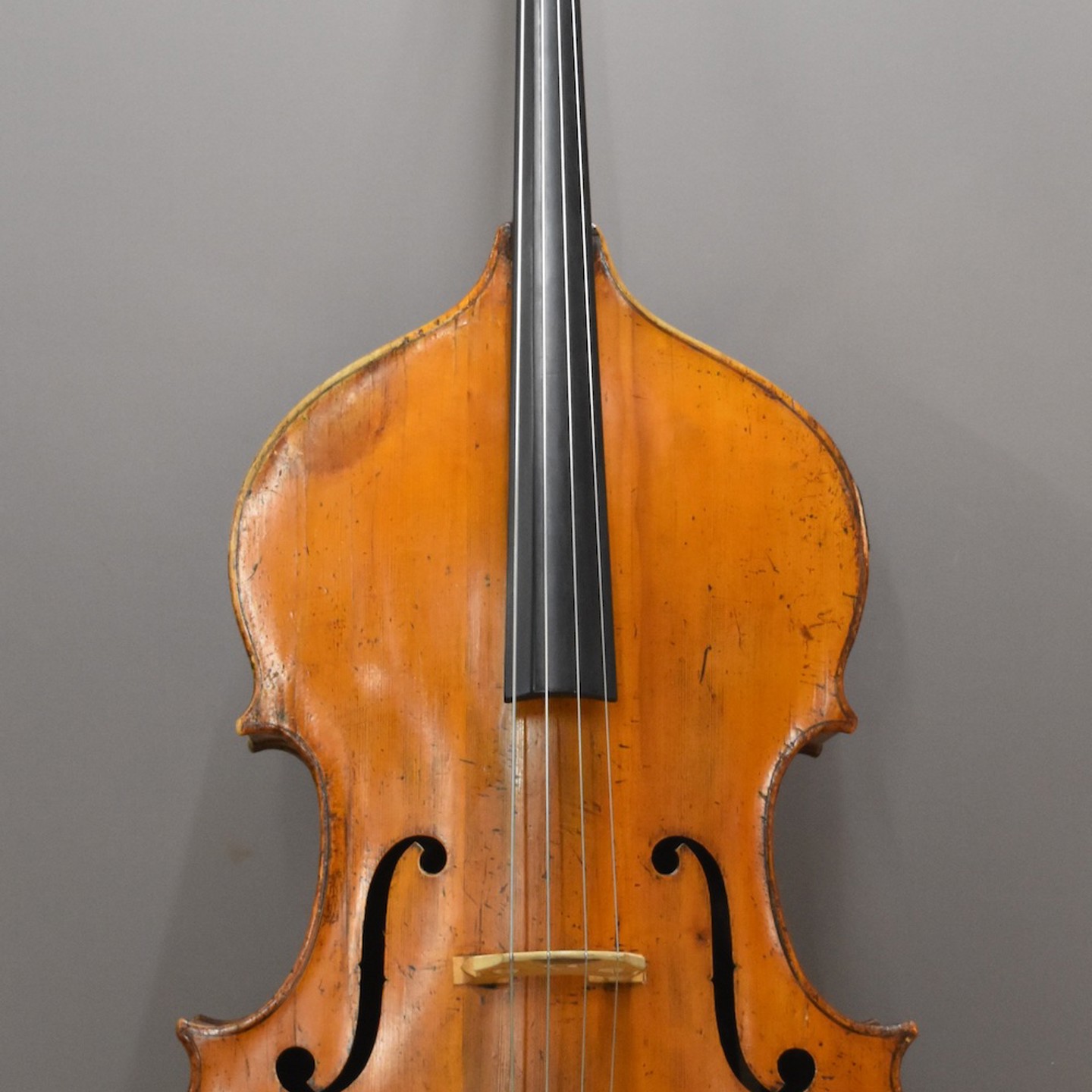 English double bass, London c1820 of the Thomas Dodd School
+ Buyers Premium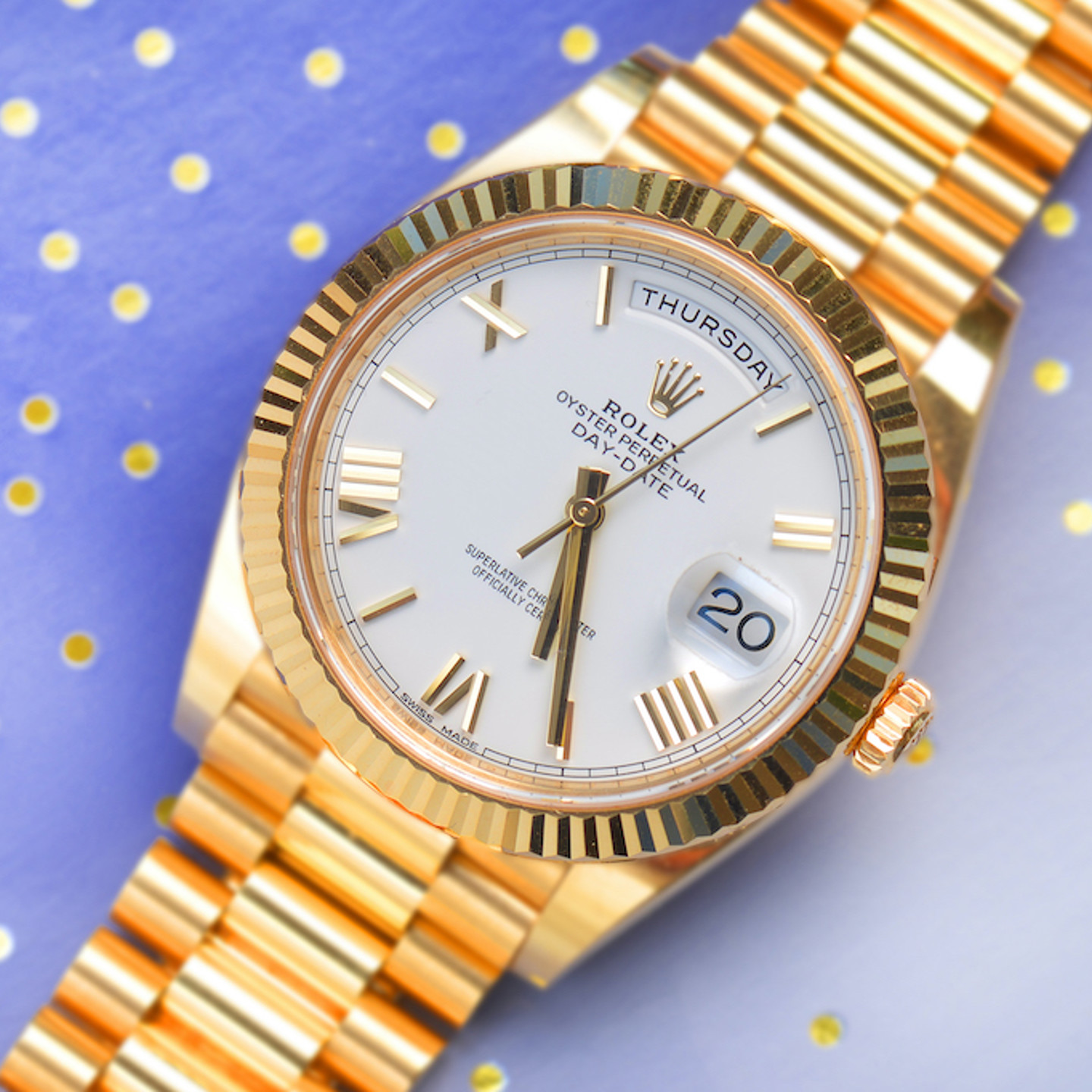 Rolex Oyster Perpetual Day-Date 40 18ct gold gentleman's automatic wristwatch
+ Buyers Premium
Sell with Harper Field
Curious to know if your item is suitable for one of our upcoming sales. Provide information and share images to request an online estimate now.
Sign up for Catalogue Alerts