Frampton Country Fair
Held in 30 acres of beautiful parkland of Frampton Court Estate, this is one of the last truly traditional country fairs. Join us in celebrating all that is great about the countryside and the people who work and live in it
Frampton Court Estate, Frampton on Severn, GL2 7EP.
Getting here by car
From junction 13 of the M5 follow the yellow signs to the country fair. The Harper Auctions team can be found on a stand near to the main ring.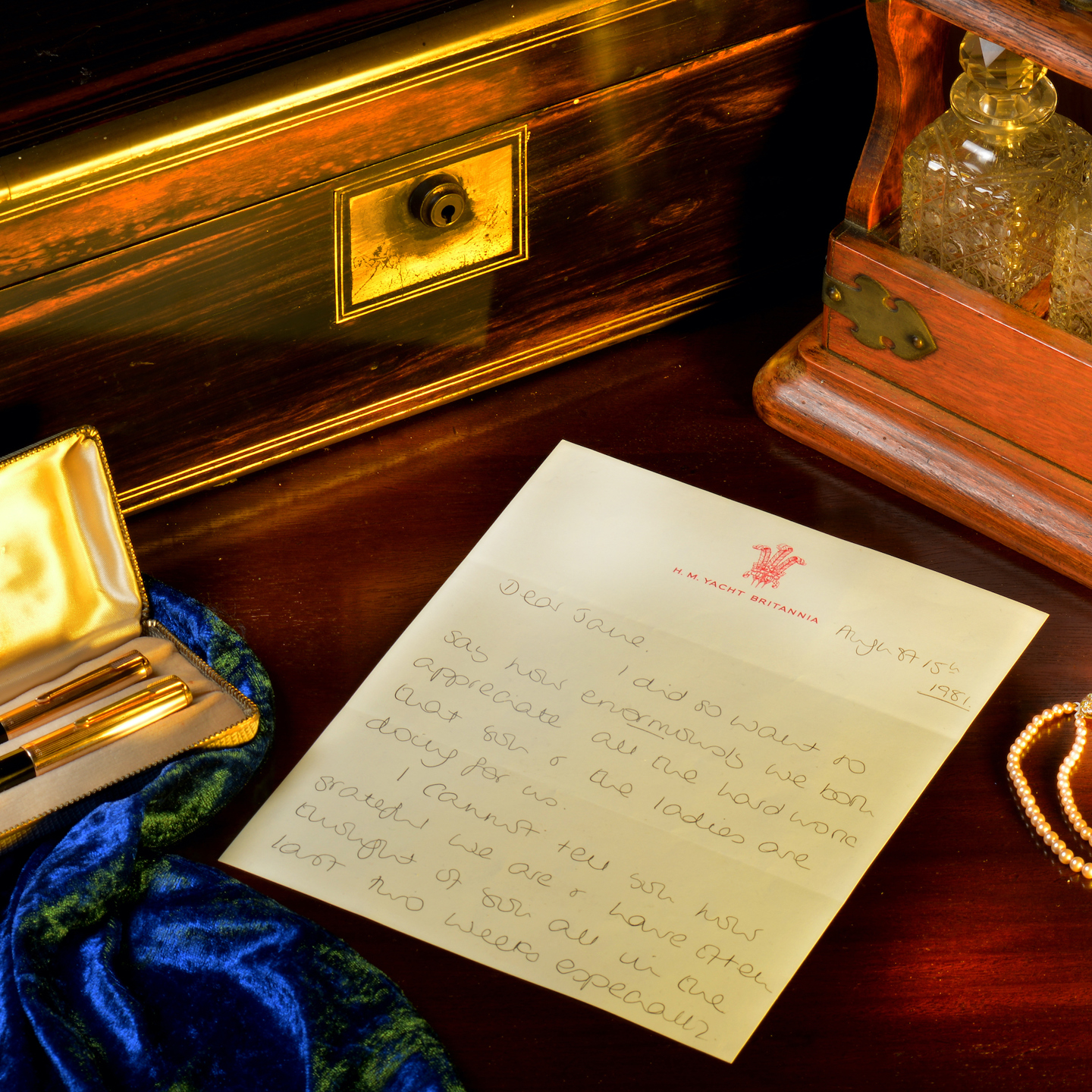 No Content Set
Exception:
Website.Models.ViewModels.Blocks.PageBlocks.CardBlocks.ValuationCalendarCardBlockVm
Sell with Harper Field
Curious to know if your item is suitable for one of our upcoming sales. Provide information and share images to request an online estimate now.
Sign up for Catalogue Alerts