Highfield Garden World, Whitminster
Highfield Garden World, Bristol Road, Whitminster, GL2 7PB
Highfield Garden World is Gloucestershire's leading independent garden centre, featuring a fabulous covered plantaria and large restaurant.
Getting here by car
On the A38 in Whitminster, very close to Junction 13 of the M5.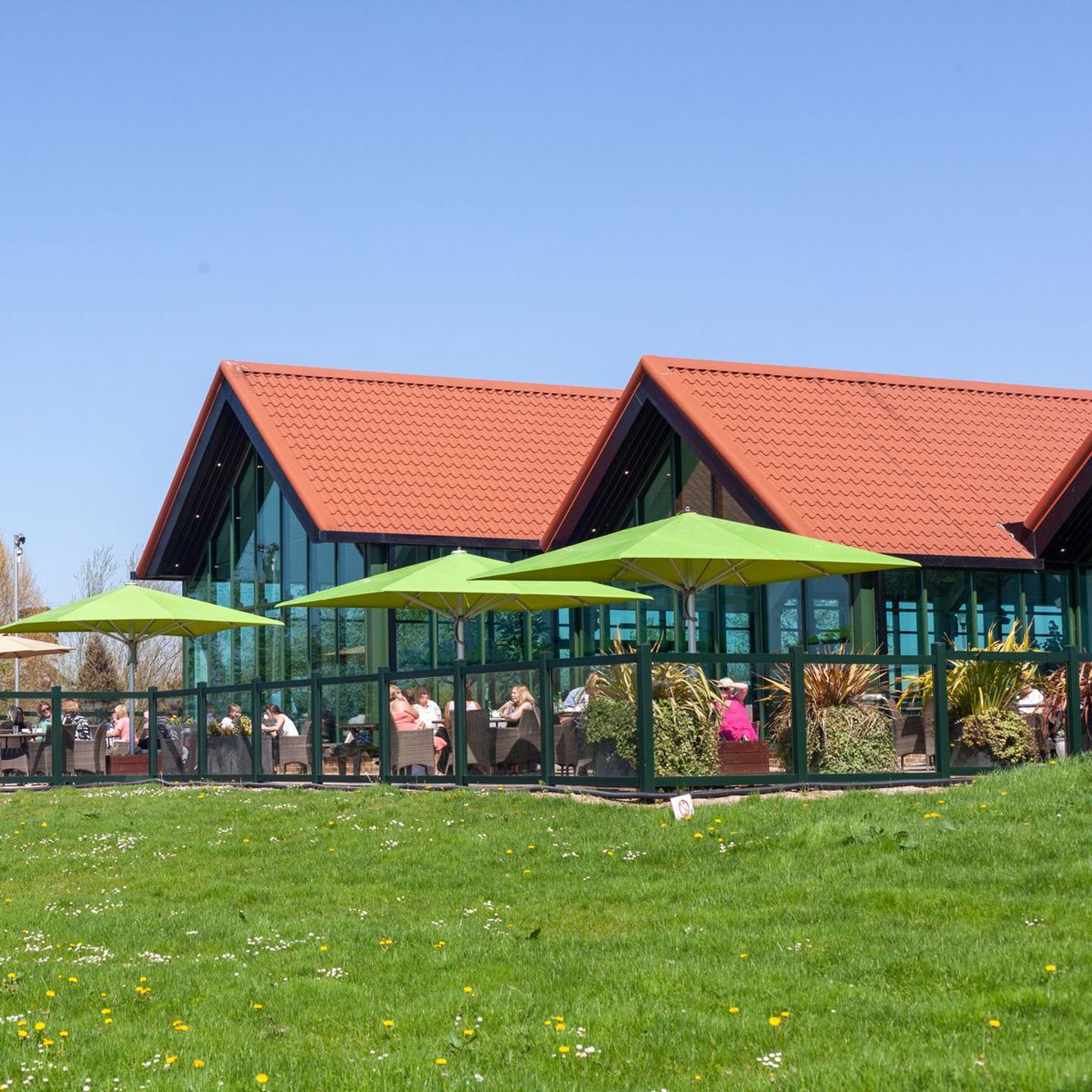 No Content Set
Exception:
Website.Models.ViewModels.Blocks.PageBlocks.CardBlocks.ValuationCalendarCardBlockVm
Sell with Harper Field
Curious to know if your item is suitable for one of our upcoming sales. Provide information and share images to request an online estimate now.
Sign up for Catalogue Alerts